Have you ever wondered if you could make money based on the experiences, talents and abilities you already possess?
"Find Your Talent and Sell It!" will walk you through the process from beginning to end to create and sell your first digital product… And get you started RIGHT NOW!
JOIN US TODAY! ONLY TWO WEEKS LEFT AT THIS PRICE: NORMALLY $699
The purpose of this course is to guide you through:
How to make money doing what you already have knowledge and experience doing
How to uncover what it is that others see in you and are frankly amazed by!
How to see the "invisible market" that is right in front of you
The implementation of the above will turn your life experiences, knowledge, talent and skills into a thriving business
Are you done with the 9 to 5 rat race?
Have you tried one too many opportunities that you just haven't been able to get off the ground?
Have you bought or spent thousands of dollars on other courses without a tangible product after you finished the course?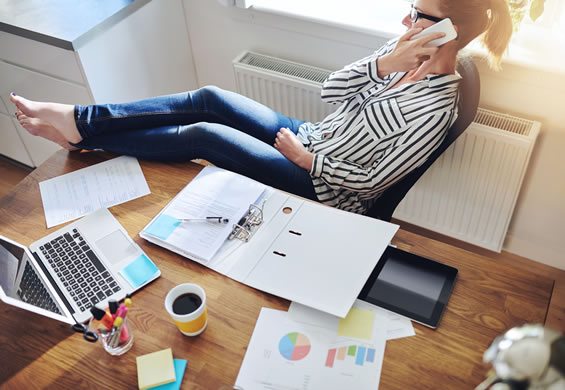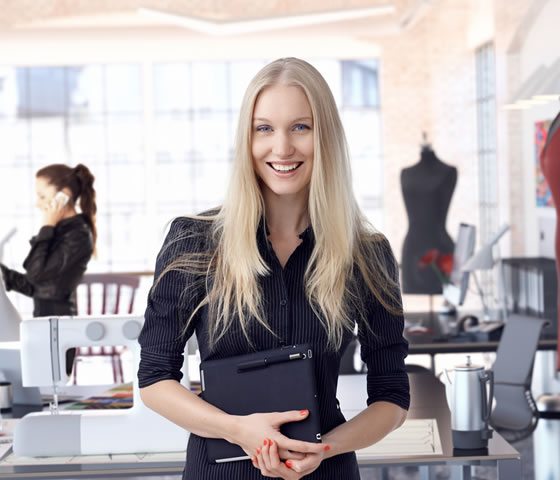 This course is for you:
Discover what you are already naturally good at and merge it with what you love doing
This will lead you directly to your path of least resistance…why do things the hard way?
About this course:
Lifetime access
Extra lectures and specified webinars included for free
Group page access
"Find Your Talent and Sell It!" will help you:
Activate the Expert within yourself to make the most of your Authentic Core Talents and abilities
Quickly turn your abilities and talent into a digital product
Create a platform to expand your authority and influence
Create steady traffic flow of enthusiastic buyers, looking for what you are offering
Create assets that provide real residual income streams.
In this course, you will learn:
How to uncover your Authentic Core Talent
How to turn your talent into a thriving business so that you make money doing what you love doing
How to avoid the common mistake of selecting the wrong niche
How to quickly find and buy the right domain
How to precisely define your audience so that your purpose resonates and produces traffic flow
How to generate enthusiastic traffic flow that will convert into paying customers
How to grow your tribe so that your business grows organically through engagement
What passive income is and how to create it
How to earn money even while you sleep
How to overcome the "shutdown syndrome" that has stopped you so many times
The power of finding your own "Path of Least Resistance" and get what you want
What will be my results once I finish this course?
You will become an authority in your Niche
You will define your brand positioning
You will have your first digital product ready to sell
If you finish the course within the 4 week period and choose to do so, we will develop and design a branded landing page promoting your product or service for you

Who is this course for?
This course is for people who want to create a business based on the talent, skills and experience they already possess
People who want to create their first product online
People who want to earn a passive income
People who want to escape the 9 to 5 rat race
People who want a business that gives them location independence
People who want a business that will enrich their lives mentally, spiritually and financially
JOIN US TODAY! ONLY TWO WEEKS LEFT AT THIS PRICE: NORMALLY $699
What People Are Saying...
"My recent coaching relationship with DeAnna Kennedy has helped me finally tap into a genuine source of inspiration for my business that is completely congruent with who I am, my values, my history, my hopes, my humor and my interests. I know it has always been there inside me, but somehow I had been looking everywhere else. It just wasn't working for me. I had been leaving myself at the door, trying to create You, Inc by becoming something other than who I already am. DeAnna was able to help me see that I need not look beyond myself. I am not exactly sure how she did it, because cognitively I did know this. But there was an easy, comfortable, encouraging and fun-loving rapport that developed fairly quickly that had the effect of revealing the intuitive part of knowing how my life and self as a person could be seamlessly woven into my business. The creative process now feels endless. I can't write down my ideas fast enough – they just keep flowing out of me.
I believe that choosing to work with DeAnna is the best decision I could have ever made. I feel so grateful to have encountered DeAnna when I did."
Laurie Rogers
www.nreguesthouse.com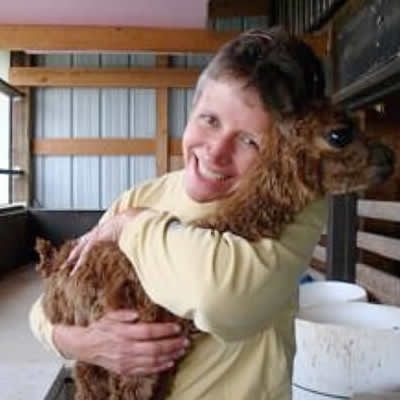 "DeAnna is a unique combination of savvy businesswoman and heart centered, creative entrepreneur.  I was impressed with her story on a webinar and sensed immediately she was the missing link for the mentor I had been searching for. During a brief conversation, she steered me to getting out of my head and focused on what stirred my passions.  Once clear, we reconnected and our brainstorming was a blast!  Within a short period of time, my thinking had crystallized into a marketable business plan that put me in charge of my destiny vs. only placing my eggs into baskets which could be swept out from under me, because I did not own them. I no longer wonder what is next for me, I know my direction.  I thank the talented, smart, enthusiastic & delightful DeAnna Kennedy for assisting me in moving forward with inspired action."
Ruth Zoda
www.thenestingchick.com
"DeAnna is one of the most generous business people on the planet. When we started working together several weeks ago, I did not know exactly what I needed to do. DeAnna patiently guided me. Yes, I have something that is truly unique and special and it was through DeAnna's coaching that this became clear…to me. She unselfishly imparted every bit of her vast experience in retailing on to me. Her expertise in business is enormous and I feel privileged and so very fortunate to have the opportunity to work with her. . I trust DeAnna and I'm so grateful for everything she shared with me, it made so much sense. Through her guidance and support, I now feel I can really find the success I've been searching for for years!"
Shelley Miyahara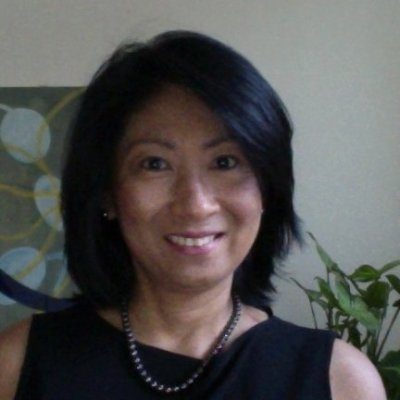 "Can you believe she started her business with river spirit, little man painted by hand? DeAnna is like a river spirit herself. Her sound is calmness, reassurance, hope and strength. She is listening to you and answering with a nice country voice. Everything she says is making you believe and finding who you are. It almost sounds unreal and believe me, it is not. One day I woke up after doing what she suggested me to do and I was there: on the top of the mountain waiting to dive into a stream of possibilities. She simply guide me threw a map design by my thoughts and actions. She makes me open the right doors and answered when I was knocking.
I recommend you to work with DeAnna. Her heart is as big as the water on earth. She is my spirit. She simply gives. Simon Sineck said that "Leaders are people who serves others and eat last". DeAnna is a great leader for you to follow. What an amazing personality and knowledgeable person. With DeAnna, you do not have to worry. You got this!"
Hélène Bulteau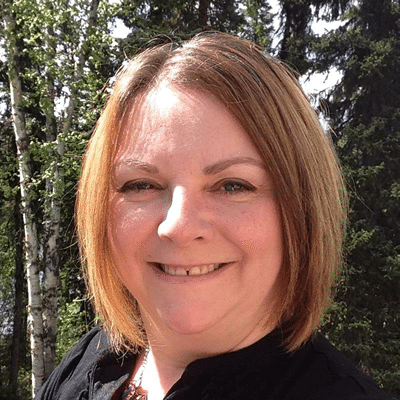 Course Title - Find Your Talent and Sell It! - 4 week course
Bonus - If you complete the course within 4 weeks!
If you complete the course within 4 weeks we will do the following for you:
Design your landing page and any graphics for the product you decide to sell
Set up and connect your opt-in form with your email marketing platform
Design your "Thank You" page after your audience opts-in into your offer
the value of this offer is $1,000 and you are getting this for "FREE"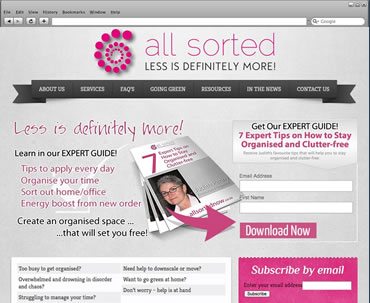 JOIN US TODAY! ONLY TWO WEEKS LEFT AT THIS PRICE: NORMALLY $699
Frequently Asked Questions (FAQs)